Peter Stevenson
Art Director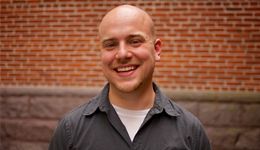 Peter Stevenson is the rare combination of a person who's not only driven, but passionate for all the right reasons. "I love helping people," Peter says. "I love the idea that the project I'm working on could have a positive effect on someone's life."
Peter worked many design jobs at Taylor University, where he earned his B.A.in graphic design. He worked as the lead designer at the college's Zondervan Library and helped with Acting on Aides. Not surprisingly, one of his many college jobs was working with SIFE (Students in Free Enterprise). The student-run group helps people in need throughout the world.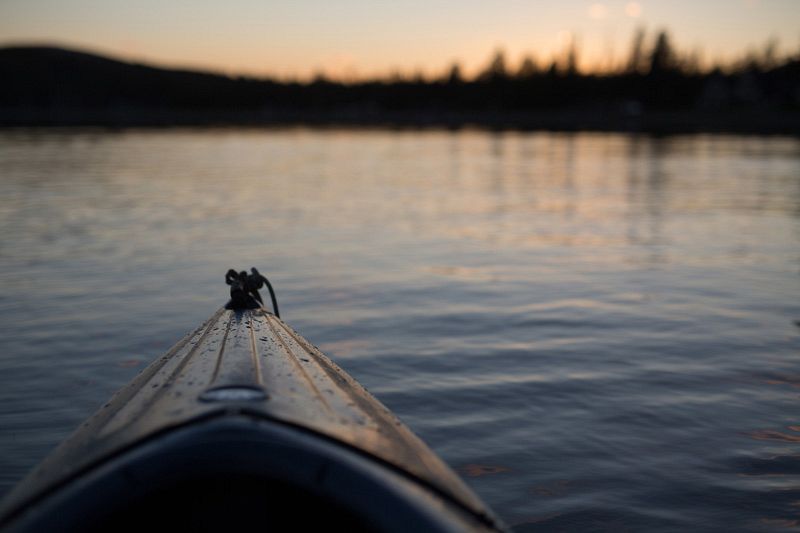 Peter brings his passion for graphic design and helping others to the team at Live with Purpose Coaching. He can be found updating the website to include the latest designs or coming up with creative design strategies for new resources being developed.
In his free time, Peter enjoys spending time with friends, listening to music and partaking in the occasional kayaking trip.
---
Design is a way of life, a point of view. It involves the whole complex of visual communications: talent, creative ability, manual skill, and technical knowledge. Aesthetics and economics, technology and psychology are intrinsically related to the process.

Paul Rand
---